BECOME A TRAVEL BLOGGER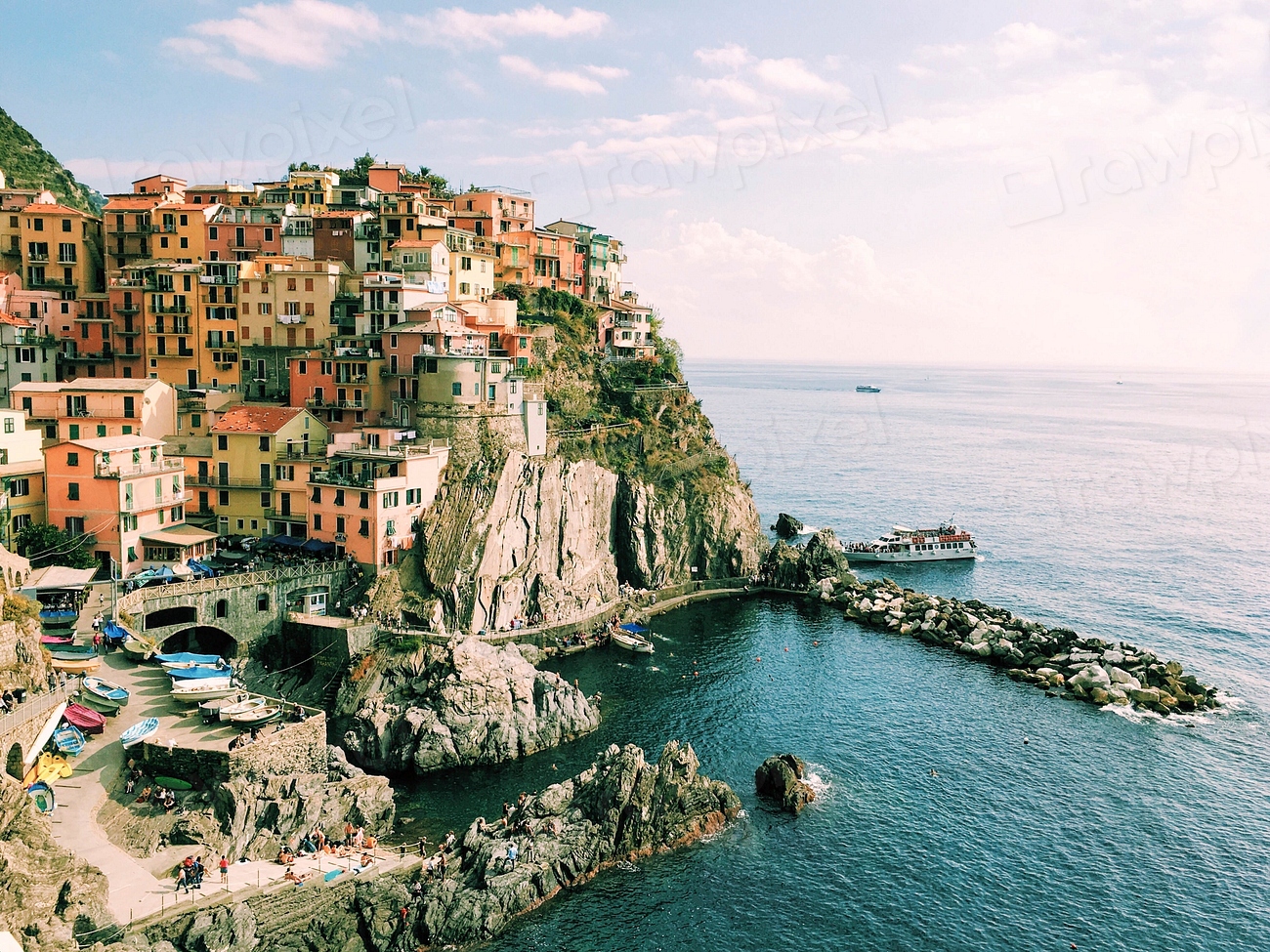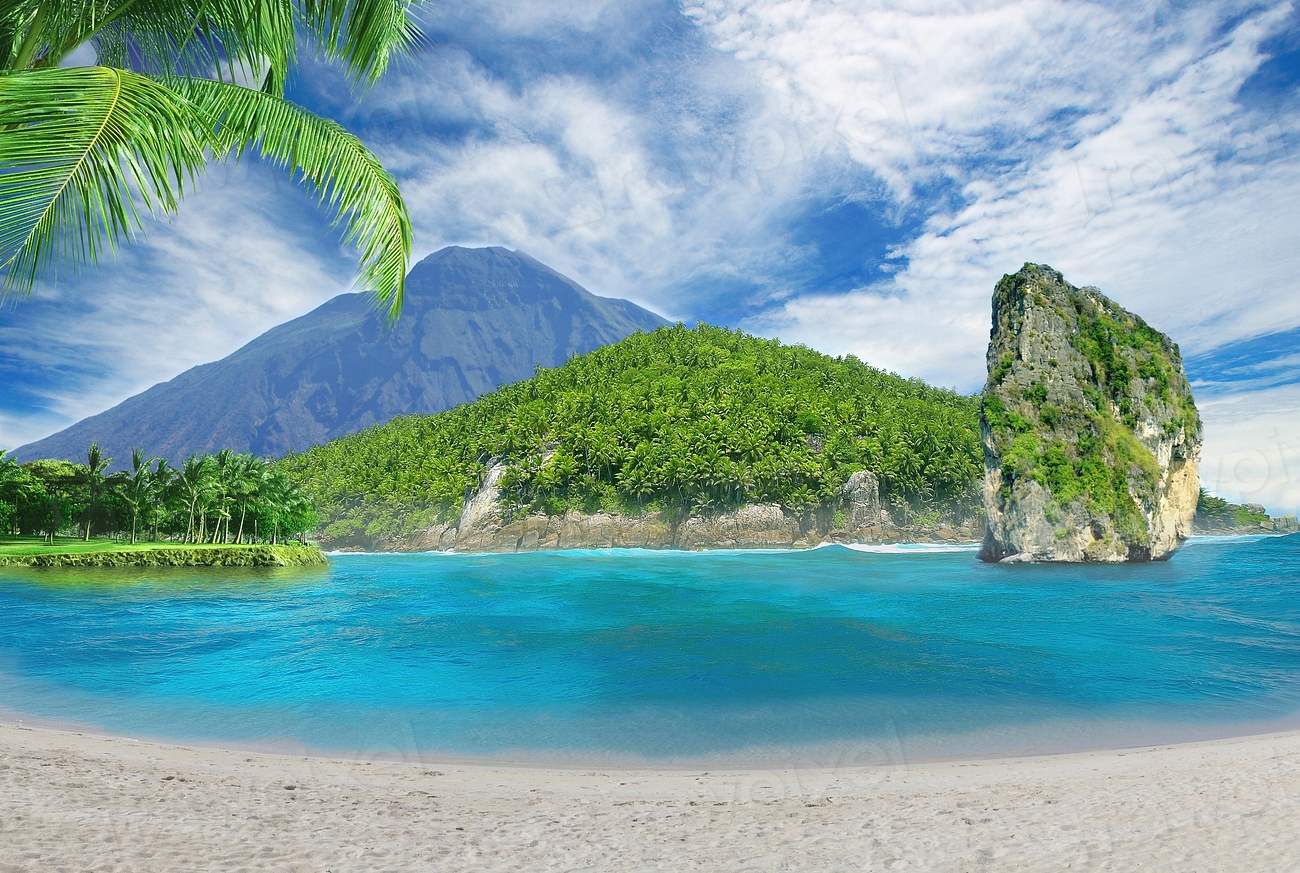 Do you love traveling?
I have turned my passion into a business and I learned so many lessons over the last decade. I have travelled to over 39 countries and speak three languages. The right target audience is the most important thing to promote your blog.
Well, first, running a successful travel blog — or any blog in any industry — is hard work and time-consuming.
Putting posts up is not going to result in money in the bank. You have to work for it. Blogging takes persistence.
A step-by-step guide to become a successful travel blogger
Learn all the tricks of the trade about how to turn your passion into a way of life. I have shared all my experiences and advice in this downloadable resource!
You will learn from my first-hand experience – the beautiful, the good, the bad and the ugly.
I have truly found myself on these journeys and I believe you can too.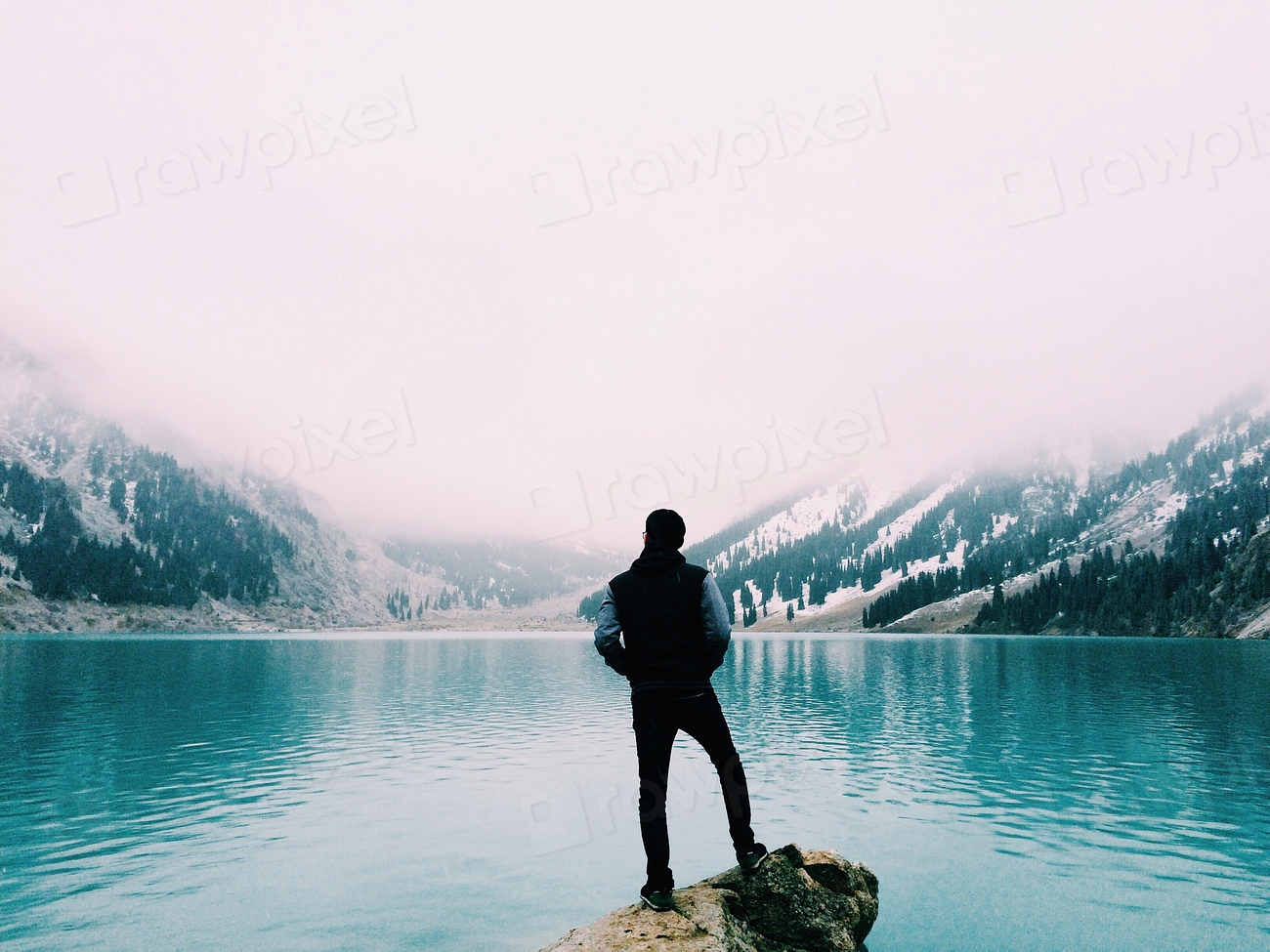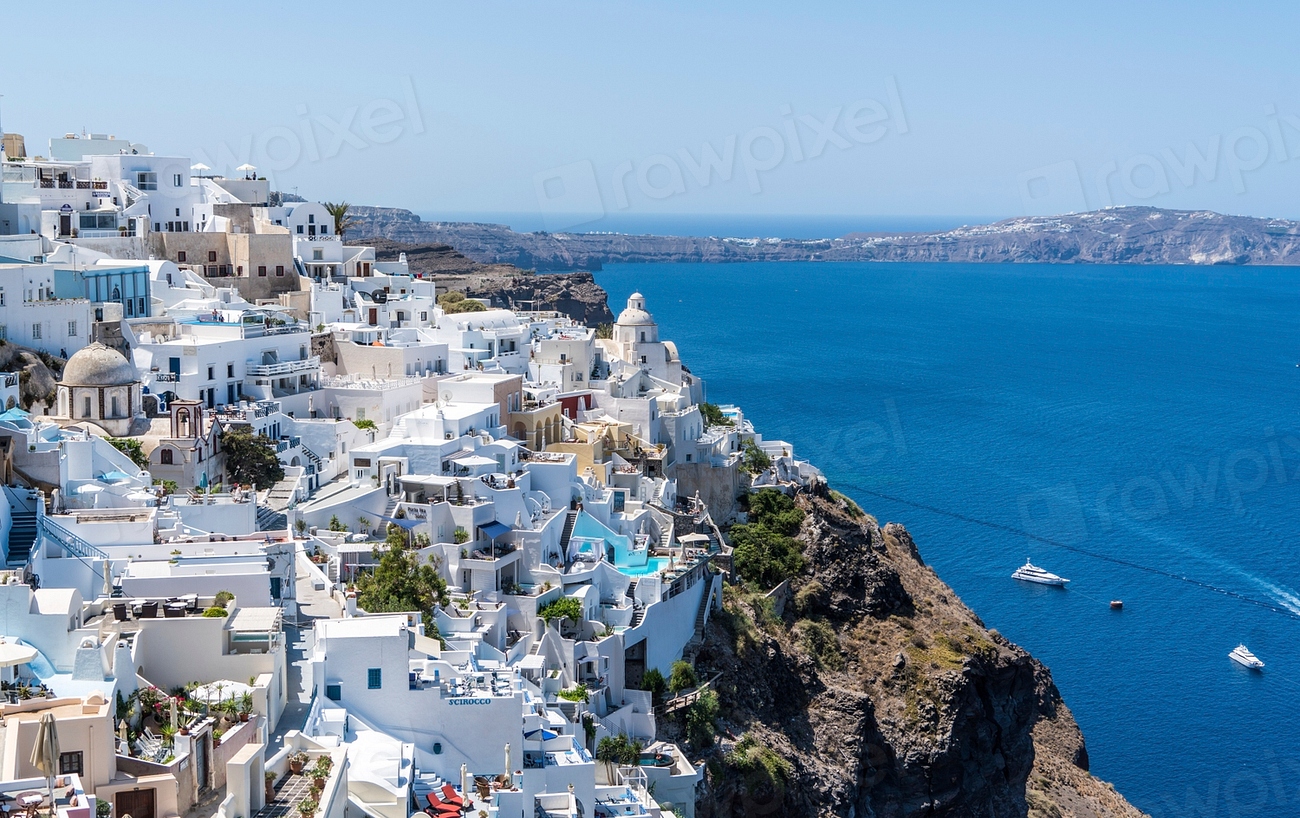 Newsletter
Stay up to date with all the action. We post a monthly newsletter with loads of information, interesting stories and travel tips.
There are so many things to share and we will also run different competitions. Watch out, you might just win a few nights away at your dream destination.
Join our community!
---